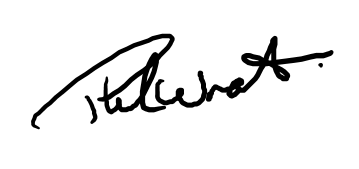 20 Viaduct Harbour Avenue Auckland 1010 
Private Bag 92250, Auckland 1142, New Zealand 
Ph
 09 355 3553   
Fax
 09 355 3550 
8 February 2022 
Hemant 
[FYI request #17977 email] 
Kia ora Hemant, 
The information you requested - CAS-482081-P9M7S0
Thank you for your request for information dated 17 December 2021 about how Auckland Transport 
handles LGOIMA requests. 
Auckland Transport is governed by the
 Local Government Official Information and Meetings Act 
1987 a
nd utilise the
 Ombudsman resources and templates 
. Please find attached our LGOIMA Guide 
document which we follow. The LGOIMA Business Partners are also trained by staff from the Office 
of the Ombudsman's 
Should you believe that we have not responded appropriately to your request, you are able to make 
a complaint to the Office of the Ombudsman in accordance with section 27(3) of the LGOIMA and 
seek an investigation and review in regard to this matter. 
Yours sincerely    
Phil Wratt 
Customer Care 
Engagement Manager 
aucklandtransport.govt.nz 
---