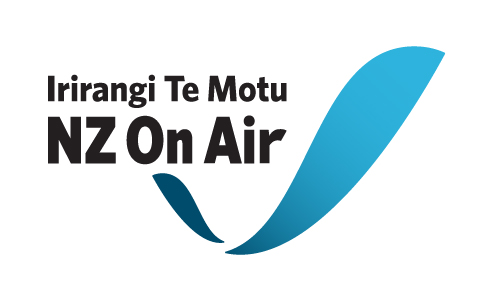 Level 2 
119 Ghuznee Street 
P O Box 9744 
Wellington 6141 
New Zealand 
[email address] 
www.nzonair.govt.nz 
Tel: 04 382 9524   
Fax: 04 382 9546    
26 November 2021   
Vanessa Sinclair 
By email: [FYI request #17628 email]   
Tēnā koe Vanessa   
Official Information request and response 

Thank you for your request under the Official Information Act ("OIA") transferred to us from the Office of 
Hon Kris Faafoi, Minister for Broadcasting and Media on 22 November 2021.   
You have requested: 
(1) details of the criteria that journalist/media must meet in order to receive funds from the $55 
million public interest journalism fund. 
Details for the criteria are listed
 here 
on our website. 
(2) a copy of the application form/application process ie. questions asked of the applicant 
I have attached a screenshots of the application page from our funding portal. Applicants are encouraged 
to provide supporting evidence for their applications, and we do not have prescribed format for that. 
(3) the dol ar value of funds provided to each news/media organization to date 
This information can be found on our websi
te here. 

(4) a breakdown of any/all applications denied, to include organisation, dol ar value sought, 
reason for denial 

In general terms we can advise that of the two rounds to date there have been 119 applications from45 
organisations declined a total dollar value of $68,242,924.  
Due to the intellectual property contained and commercial sensitivity of the projects, we do not release 
detail on declined applications. This is for several reasons including enabling applicants to continue to 
'shop' their project, preventing projects from being copied, and enabling projects to apply for funding to 
other organisations without the stigma of a 'decline' from NZ On Air. We decline this part of your request 
under section 9(2)(b) of the OIA.  
Connecting and reflecting our nation 
---
For your information, funding provided by NZ On Air for all successful projects is searchable on our 
website. You can also sign up to receive our regular industry newsletter via our website.  
You have the right to refer this response to the Ombudsman if you are dissatisfied with it. More 
information on how to do this is
 here. 
NZ On Air proactively releases information in accordance with the 
Government's commitment to the Open Government Partnership National Action Plan. This includes 
publishing responses to requests for information under the OIA. Please note that this response will be 
published on the NZ On Air website shortly and will remain on our website for 12 months.  
Thank you for your interest in our work.  
Yours sincerely     
Clare Helm 
HEAD OF CORPORATE SERVICES 
 
 
Connecting and reflecting our nation 
---