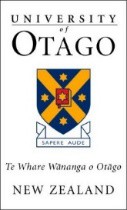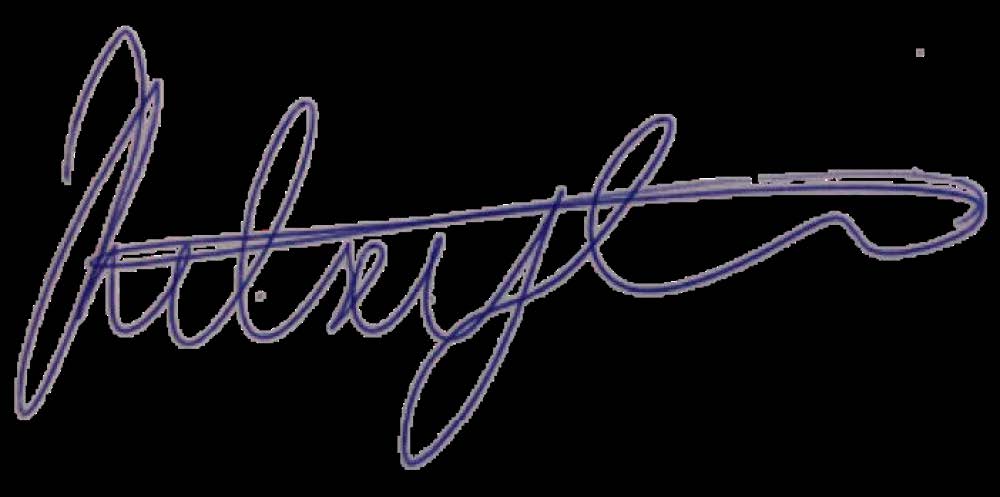 13 December 2021   
By email:
 [FYI request #17572 email] 
Dear Debbie    
We refer to your information request dated 15 November 2021 made under the Official Information 
Act 1982. You have requested the total funds provided to the University of Otago from Pfizer from 
2019 to present, and the departments/studies the funding was directed to.   
Please see our response to your request below.    
•  $1,725.00 NZD was received from Pfizer PFE New Zealand for the sponsorship of the 
Rheumatology topic, in the 2021 Dunedin RACP Written Examination Revision Course. This 
course was facilitated by the Otago Medical School.   
•  $120,780.94 NZD was received from Pfizer Inc for a 2020 research project titled 
"Christchurch IBD Fellowship – an investment in New Zealand IBD care". We note that the 
Fellowship is not likely to begin until 2022 due to COVID-19 related delays. This work will be 
carried out by the Department of Medicine, University of Otago Christchurch.   
We trust that this information will be helpful.       
Yours sincerely    
Kelsey Kennard 
Official Information and Compliance Coordinator 
Office of the Registrar 
---