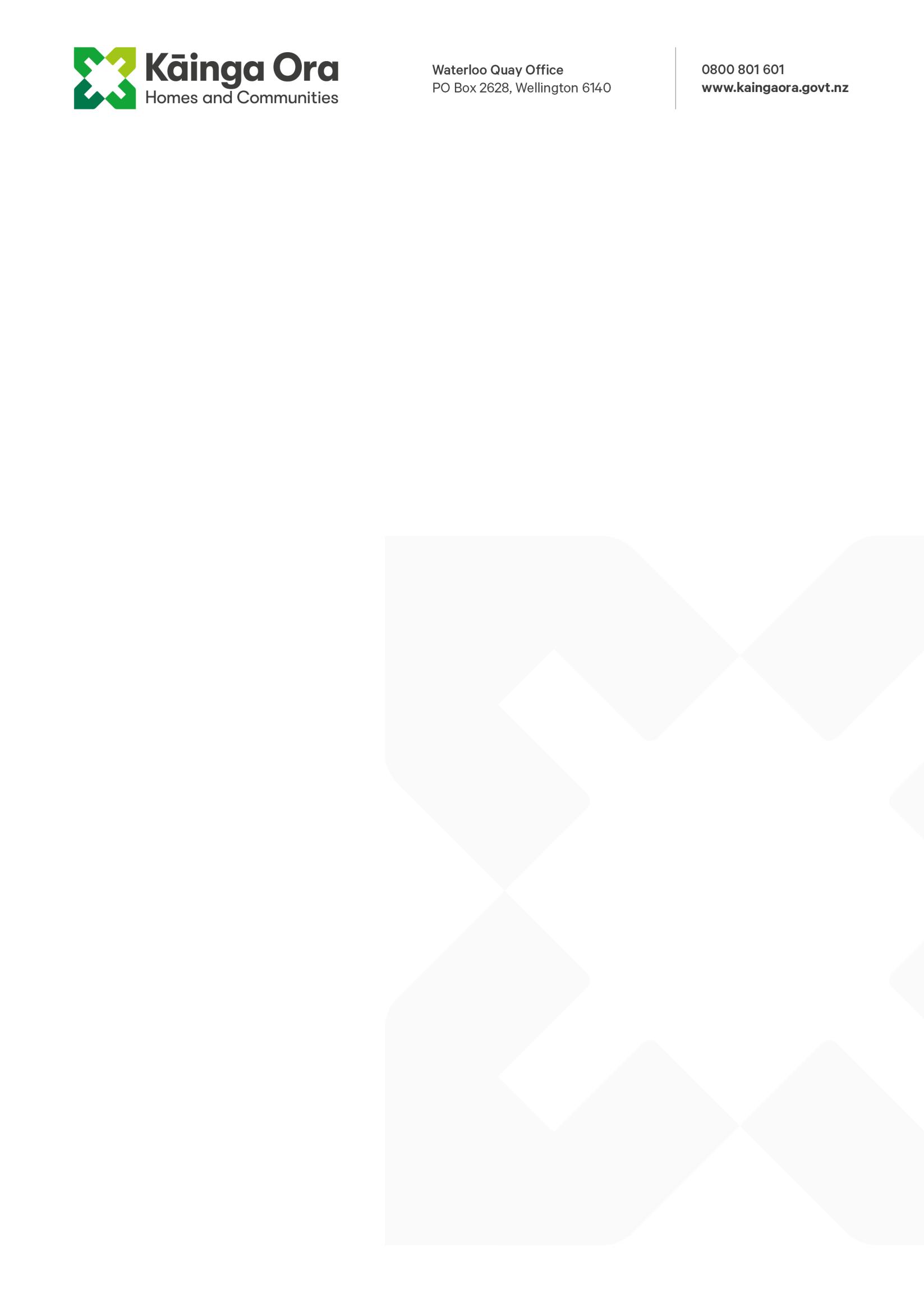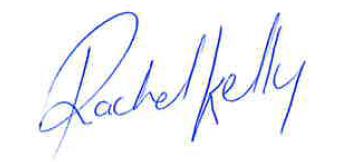 9 August 2021   
Joshua Potae  
[FYI request #16152 email]   
Dear Mr Potae  
Thank you for your Official Information Act 1982 (OIA) request, which was transferred to Kāinga Ora – 
Homes and Communities on 27 July 2021. You asked for:   
…the [Social Housing] addresses for research purposes, brought with our tax payer dol ars 
of the areas as per below.  
Tauranga, Papamoa and Mount Maunganui. 
 
I am declining your request under section 9(2)(a) of the OIA on grounds of privacy as we consider that 
the addresses of our properties is the personal information of our customers.  
Unfortunately, being a Kāinga Ora tenant can attract prejudice and social stigma. Releasing our 
property addresses would have a similar effect to Work and Income identifying which individuals in a 
community receive a benefit. For this reason, most government agencies handling this type of 
information have clear guidelines in place to protect it.  
We are also aware that many of our tenants do not wish to be identified as Kāinga Ora tenants as it 
carries the risk of unwanted attention and discrimination. 
I do not consider that the public interest in the information outweighs the need to withhold it. I also 
note that information about our housing stock is publicly available on the Kāinga Ora website at: 
https://kaingaora.govt.nz/about-us/housing-statistics/ 
You have the right to seek an investigation and review by the Ombudsman of my decision on your OIA 
request. Information about how to make a complaint is available at www.ombudsman.parliament.nz or 
freephone 0800 802 602.   
Yours sincerely      
Rachel Kelly 
Manager Government Relations 
---