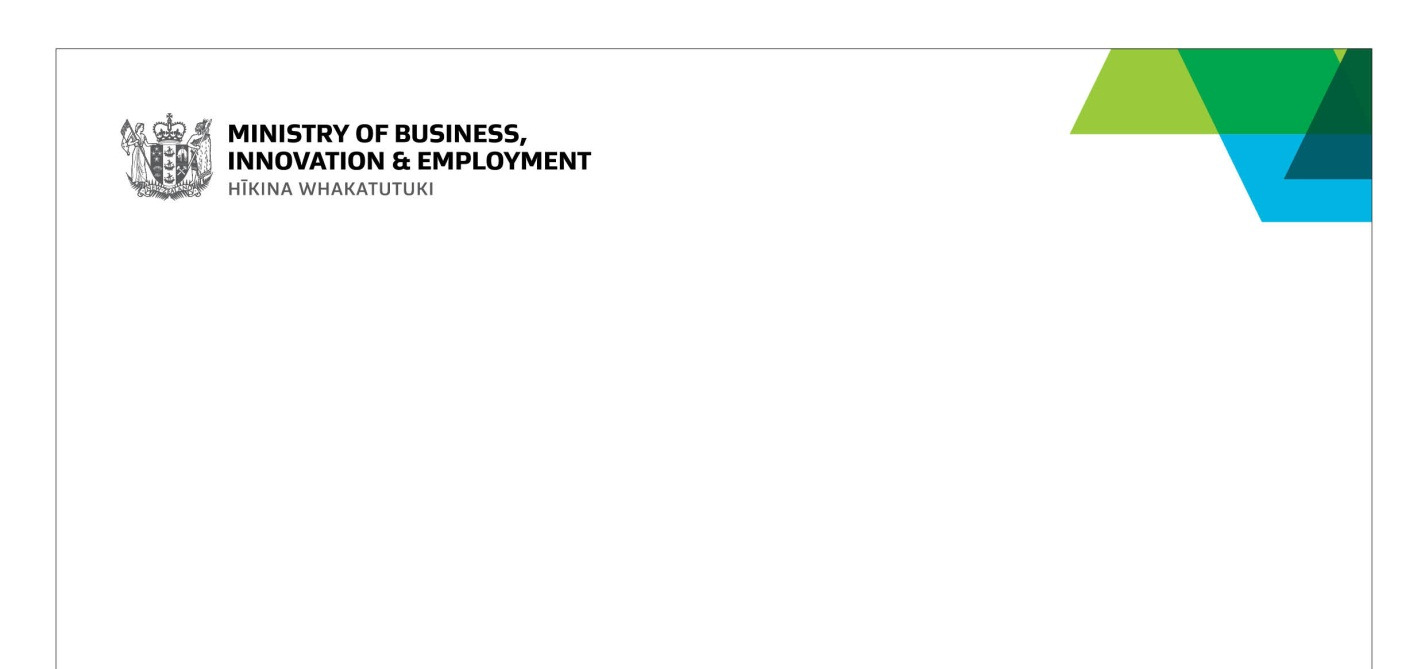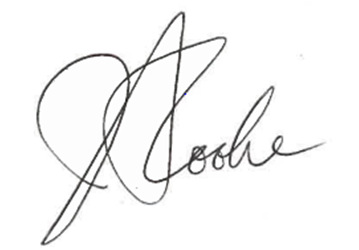 30 July 2021   
Ref No. DOIA 2122-0146   
Anna Goodwin 
[FYI request #16136 email]   
Dear Anna   
Thank you for your email of 20 July 2021 to the Ministry of Business, Innovation and Employment 
(MBIE) requesting, under the Official Information Act 1982 (the Act), the following information:  
There is increasing awareness that PCR testing for Covid-19 is only viable for diagnostic testing in 
symptomatic patients. It was not meant to be a "screening test" as such due to the high level of 
false positives which can occur from non-viable homologous gene sequences which may exist in the 
human nasal cavity.  
1.
Please provide the total number of MIQ patients with symptoms or who required medical 
treatment out of all of those testing positive by the nasal swab screening since border testing 
was implemented in 2020 up until July 2021.  
2.  Please also list the total number of people that have been detained in MIQ since the Covid-
19 pandemic response;  
3.
the total number of Covid-19 tests deployed by MIQ; and  
4.  the total cost of the MIQ program since its implementation.     
This letter is to notify you that MBIE is transferring parts One and Three to the Ministry of Health (MoH) 
to respond to in accordance with section 14(b)(i) of the Act.   
This transfer is occurring because MBIE believes that the information requested is not held by MBIE but 
is rather held by MoH.  
You have the right under section 28(3) of the Act to seek an investigation and review by the 
Ombudsman of my decision to transfer your request. The relevant details can be found at: 
www.ombudsman.parliament.nz  
Yours sincerely   
Jacquiline Cooke 
Team Leader, Ministerial Services 
Office of the Deputy Secretary 
Managed Isolation and Quarantine     
---