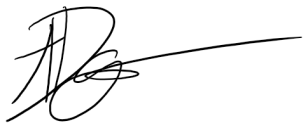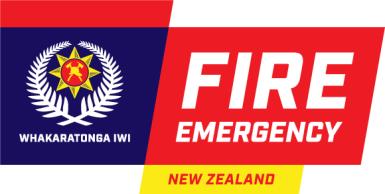 National Headquarters 
Level 12 
80 The Terrace 
PO Box 2133 
Wellington 
New Zealand    
Phone +64 4 496 3600        
27 July 2021   
Carl McCormack 
By email: [FYI request #16097 email]   
Tēnā koe Carl  
Information Request
 – Newtown225  
I refer to your official information request dated 16 July 2021 asking the following:   
I was just wondering what's the current situation with Newtown225, as it appears to have 
been replaced by a relief Type 4 truck for quite some time now, and was wondering when it 
could potentially be returning to service? 
I can confirm that Newtown225 is currently undergoing maintenance work and expected back at 
the Newtown Station within the next two months.   
You have the right to seek an investigation and review by the Ombudsman of this response.  
Information about how to make a complaint is available at
 www.ombudsman.parliament.nz 
or 
freephone 0800 802 602.  
Nāku noa, nā   
Amelia Dalley 
Manager, Official Information Act       
---