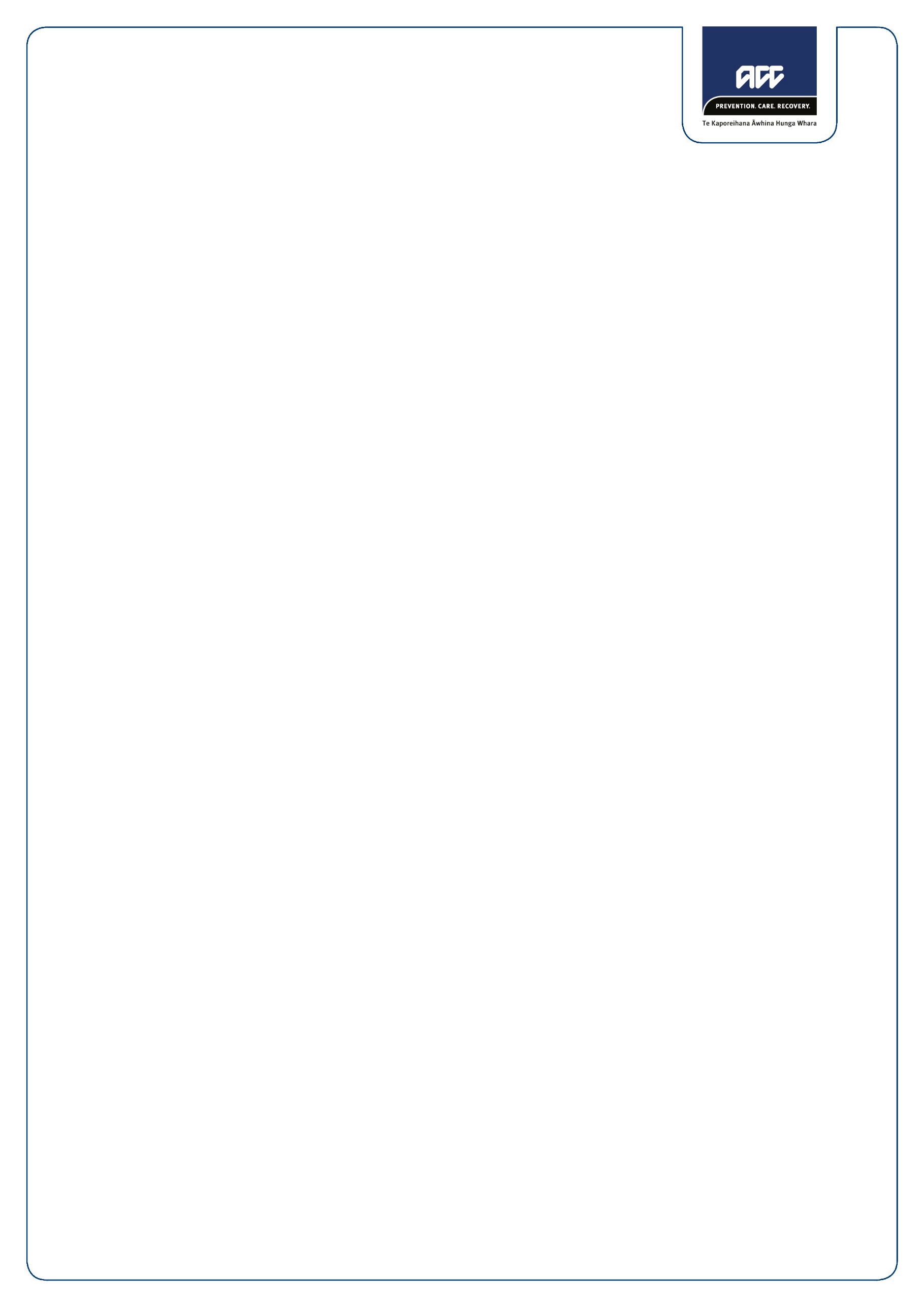 09 August 2021   
Anthony Jordan 
[FYI request #16049 email] 
Tēnā koe Anthony 
Your Official Information Act request, reference: GOV-012356 
Thank you for your email of 12 July 2021, asking for the following information under the Official 
Information Act 1982 (the Act):   
please supply information as fol ows; 
 
1/ Minutes of meeting(s) that initiated the disestablishment of External Medical Panel as stated 
in Official Information act Request reference: GOV-006788 
Disestablishment of the External Medical Panel 
We have interpreted your request to include any record or document that led to the decision to 
disestablish the External Medical Panel.   
Noting this, there was no meeting that initiated the decision, however there was a memorandum setting 
out a recommendation to disestablish the panel. Please find this memorandum attached.     
This memorandum refers to and includes a link to a report, the 
External Medical Panels Post 
Implementation Review (June 2018)
. We have not included that report as it does not include ACC's 
recommendation to disestablish the Panel. Therefore, we do not consider that it is within the scope of 
your request.   
Questions about this response 
If you have any questions, you can email me at
 [email address].
Nāku iti noa, nā   
Sasha Wood 
Manager Official Information Act Services 
Government Engagement & Support   
---
Document Outline
---