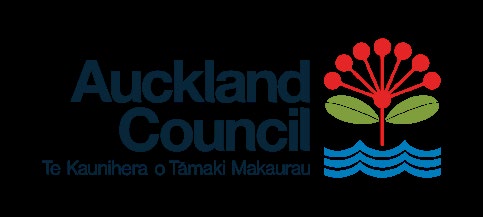 28 July 2021 
Official Information Request No.8140008860   
 (Please quote this in any correspondence)   
East Skate Club 
By email -
 [FYI request #15795 email] 
Tēnā koe Sk8 Maintenance    
Local Government Official Information and Meetings Act 1987 (LGOIMA) 
Lloyd Elsmore Skatepark 
Thank you for your request for information about the Lloyd Elsmore Skatepark. The specific 
details of your request and our response is below.   
I would like to please request the amount of money spent , since opening in 
1998, that Auckland Council has spent on Lloyd Elsmore Skatepark, including 
repairs, maintenance, refurbishment , graffiti removal , please broken for each 
cost. 
Auckland Council was formed in 2010, any information before this time would be in the 
archives for the Manukau City Council. You can search for archival information on our 
website at the page below –   
Searching the Archives  
 
Repairs, Maintenance, Refurbishment 
Auckland Council's maintenance contracts are paid on an outcome basis and are calculated 
across all Auckland Council managed assets. As we do not pay per asset, we are unable to 
provide a breakdown for maintenance costs for this one asset (the Lloyd Elsmore 
Skatepark).  We regularly publish awarded contracts and supplier spend reports which wil  show 
you the total amount we pay to our contractors and suppliers where that amount is $50,000 or 
greater. You can find this information at the page below.   
Awarded Contracts and Supplier Spend 
Decisions on how to respond to this part of your request were made by Taryn Crewe,  Acting 
General Manager Community Facilities   
Graffiti Removal
We began to keep records of separate graffiti incidents in 2012. We  have records of 93 
graffiti incidents on the Lloyd Elsmore Skatepark skate since this time. An incident may 
involve more than one "tag" The total cost of the removals is $4558.86.   
The decision to release the information about graf iti was made by Kim Taunga, Acting 
General Manager, Connected Communities.   
Private Bag 92300, Auckland 1142  |  
aucklandcouncil.govt.nz
  |  
Ph
 09 301 0101 
---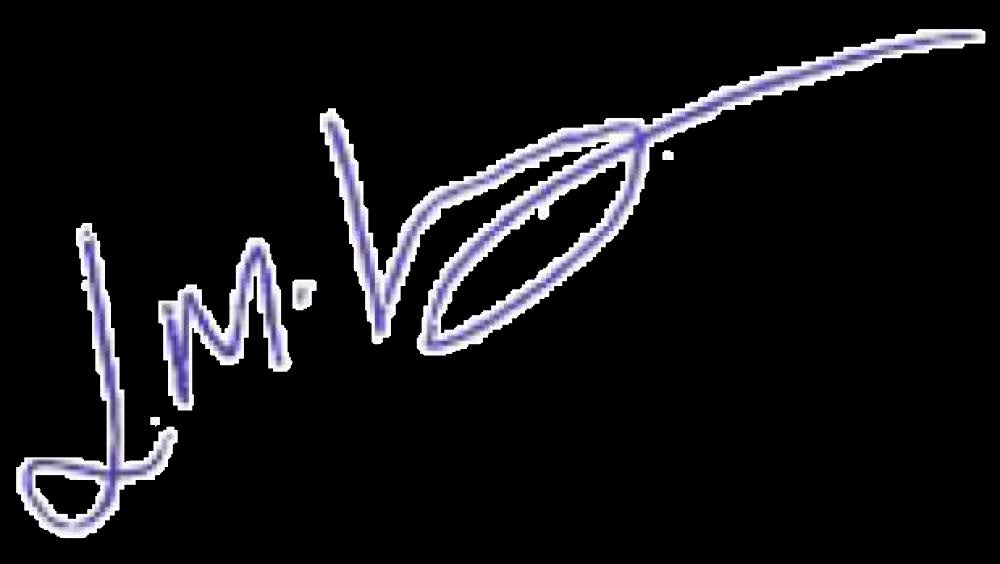 You have the right to seek an investigation and review of this response by the Ombudsman. 
Information about how to make a complaint is available at www.ombudsman.parliament.nz 
or freephone 0800 802 602.   
If you have any questions please contact me at 
[email address] 
or 
Ph 09 977 1702. 
Ngā mihi      
Joanne Kearney 
Senior Privacy & Official Information Business Partner
Governance Services 
Private Bag 92300, Auckland 1142  |  
aucklandcouncil.govt.nz
  |  
Ph
 09 301 0101 
---