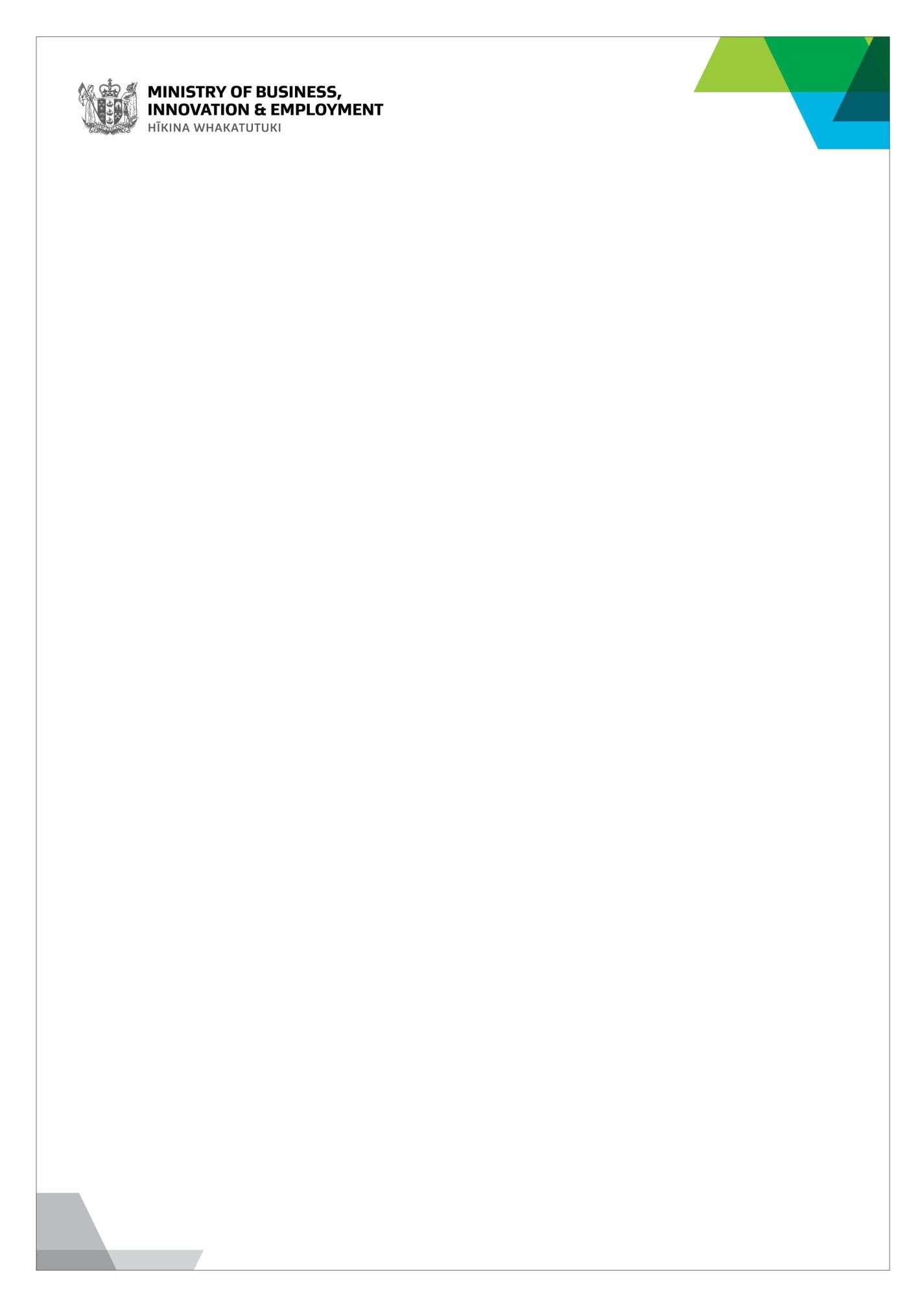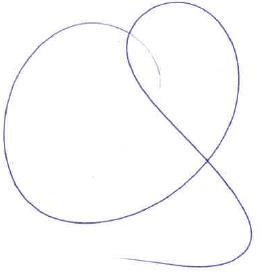 12 July 2021  
Ref: OIA 2021-2556  
Terry Thomas 
[FYI request #15792 email] 

Tēnā koe Terry  
I refer to your email of 14 June 2021 to the Ministry of Business, Innovation and Employment (MBIE) 
requesting, under the Official Information Act 1982 (the Act), the following information: 
The Act requires that we advise you of our decision on your request no later than 20 working days after 
the day we received your request. Unfortunately, it will not be possible to meet that time limit and we 
are therefore writing to notify you of an extension of the time to make our decision, to 9 August 2021.  
This extension is necessary because consultations necessary to make a decision on your request are such 
that a proper response cannot reasonably be made within the original time limit. In this case, at least 
eleven further consultations are required before a response can be sent. A realistic estimation of 
workload constraints upon certain teams has been taking into account when calculating the above 
timeframe.  
You have the right to seek an investigation and review by the Ombudsman. Information about how to 
make a complaint is available at
 www.ombudsman.parliament.nz 
or freephone 0800 802 602.  
Nāku noa, nā    
Catherine Stewart 

Senior Ministerial Services Advisor 
Corporate, Governance and Information    
MBIE1376631 
---