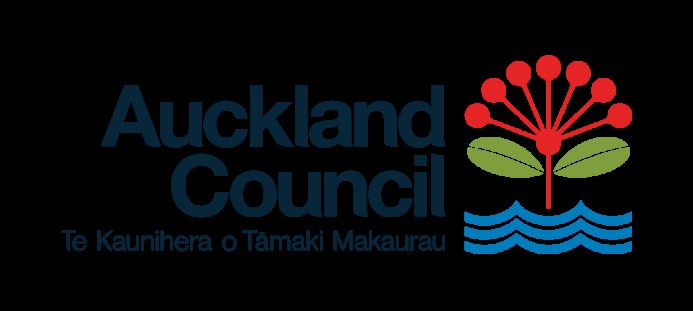 11 January 2022 
LGOIMA No. 8140009291 
 (Please quote this in any correspondence)   
William Foster 
By Email:
 [FYI request #14913 email] 
Dear William     
Local Government Official Information And Meetings Act 1987
Correspondence regarding landfil  
I refer to your email which we received on 21 September 2021, requesting correspondence 
regarding landfil . I also refer to my email to you on 1 October 2021, seeking refinement for 
your request, you replied on the same day and refined your request.  
2.  Please provide details and associated correspondence (since Jan 2014) of any 
discussions AC has had with landfill managers for the disposal of residual waste 
to landfill beyond when the Redvale landfill's consent expires in 2028.  
 
3.  Please provide all correspondence (contains keyword 'wastemanagement') 
between AC and WMNZ from the period when AC first became aware of the WMNZ 
Proposal or Jan 2014 (whichever is the earlier) until WMNZ had its resource 
consent application accepted by AC (13 March 2020). 
 
4.  Please identify any of that correspondence between AC and WMNZ that relates to 
capacity at the WMNZ landfill at Redvale since Jan 2014 
•  
from the Q 3 search results: search for: SUBJECT contains Redvale AND [ANY 
OF resource consent OR expiry OR replacement OR new landfill OR capacity] 
In response to your request, we conducted several ICT email (number) searches for email 
correspondence between relevant council staff members and contacts from Waste 
Management, using the parameters of the refined request.    
Please refer to the following table for the search parameter details and results for al  these 
three requests.    
Question 
With the following keyword in the 
# 
email subject or content 
Timeframe 
Search 
result 
"Redvale AND 2028" 
OR 
2 
"landfil  AND 2028" 
Since January 2014 
11 
OR 
"residual waste AND 2028" 
3 
Wastemanagement 
between January 2014 
and 13 March 2020 
4,954 
Private Bag 92300, Auckland 1142  |  
aucklandcouncil.govt.nz
  |  
Ph
 09 301 0101 
---

"Redvale AND resource consent OR 
4 
expiry OR replacement OR new landfil  
between January 2014 
OR capacity" 
and 13 March 2020 
233   
We extracted the emails found regarding questions two and four of your request for our 
experts from the Infrastructure and Environmental Services departments to review. They 
have advised that all of the emails resulting from these two searches are not relevant and 
considered out of the scope of your questions.    
In terms of the results for question three, to review 4,954 emails at approx. two minutes per 
email would take approximately 165 hours. We could not spend this much time on your 
request without it having an adverse effect on our ability to carry out our other functions.   
Therefore, this part of your request has been refused under section 17(f) the Local 
Government Official Information and Meetings Act 1987(LGOIMA) as the information 
requested cannot be made available without substantial collation or research.   
We have considered whether fixing a charge for the request would enable the request to be 
granted in accordance with section 17A(1) of LGOIMA . However, given the volume of 
information that resulted from this ICT email searches, we do not believe that charging for 
the information or extending the time limit further would allow us to grant your request in this 
instance.   
Decisions about this response to your request were made by Parul Sood, General Manager 
of Waste Services.
Should you believe Auckland Council has not responded appropriately to your request you 
have the right to seek a review of the decision from the Ombudsman.   
If you have any further queries please contact me on 09 301 0101, quoting LGOIMA No. 
8140009291.   
Yours sincerely      
Jenny Hua 
Senior Privacy & Official Information Business Partner 
Governance Services
Private Bag 92300, Auckland 1142  |  
aucklandcouncil.govt.nz
  |  
Ph
 09 301 0101 
---