OIA20-0508 
2 Oct 2020
Roger Bray 
[FYI request #13557 email] 
[email address] 
Dear Roger Bray 
Thank you for your email of 7 September 2020 requesting information relating to Auckland 
border exemptions Your request has been considered under the Official Information Act 1982 
(OIA). 
You requested the following: 
Regarding COVID-19 Public Health Response (Alert Levels 3 and 2) Order 2020: 
• 
Please provide copies of all applications that the Ministry of Health (MOH) acted on in
providing the exemption for persons working in the apiculture industry to be exempted
from clause 8(1)(a) and 23 of the above order. Note; the exemption was notified in
the NZ Gazette on 24 August 2020.
• 
Please provide a copy of the application made to MOH for horticultural workers to be
exempted from the provisions of clause 8 & 23 of the above order. Note; the
exemption was gazetted on 16 August 2020.
The Ministry for Primary Industries (MPI) assisted the Ministry of Health (MOH) with the 
applications for Auckland border exemptions. Working with the below agencies, MPI aimed 
to ensure the applications provided MOH with the required information. These applications 
were then sent to MOH for processing, with MPI's endorsement that these applications were 
a priority.  
Please find attached the following documents: 
Appendix No. 
Title 
Apiculture New Zealand – Application for Exemption to Travel 
One 
Restriction Into, Out of and Through Auckland 
Horticulture New Zealand - Application for Exemption from COVID-
Two 
19 Inter-Regional Movement Restrictions 
Some information has been withheld pursuant to the following section(s) of the OIA: 
• 
Section 9(2)(a) – 
to protect the privacy of natural persons. 
• 
Section 9(2)(b)(ii) - 
protect information where the making available of the 
information would be likely unreasonably to prejudice the commercial position of 
the person who supplied or who is the subject of the information.
Policy & Trade 
Biosecurity & Animal Welfare Policy 
Charles Fergusson Building, 34-38 Bowen Street 
PO Box 2526 
Wel ington 6140, New Zealand 
mpi.govt.nz 
---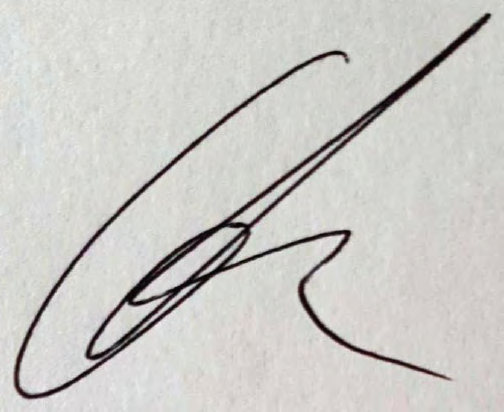 MPI is satisfied that in the circumstances of this case, the withholding of the information is 
not outweighed by other considerations which render it desirable in the public interest to 
make the information available.   
I trust the information provided is of assistance. Should you have any concerns with this 
response, I would encourage you to raise these with the Ministry for Primary Industries at 
[email address]. Alternatively, you are advised of your right to also raise 
any concerns with the Office of the Ombudsman. Contact details are: Office of the 
Ombudsman, PO Box 10152, Wellington 6143 or at [email address].  
Yours sincerely     
Chris Kerr 
Director, Agriculture, Marine & Plant Policy 

2 
---