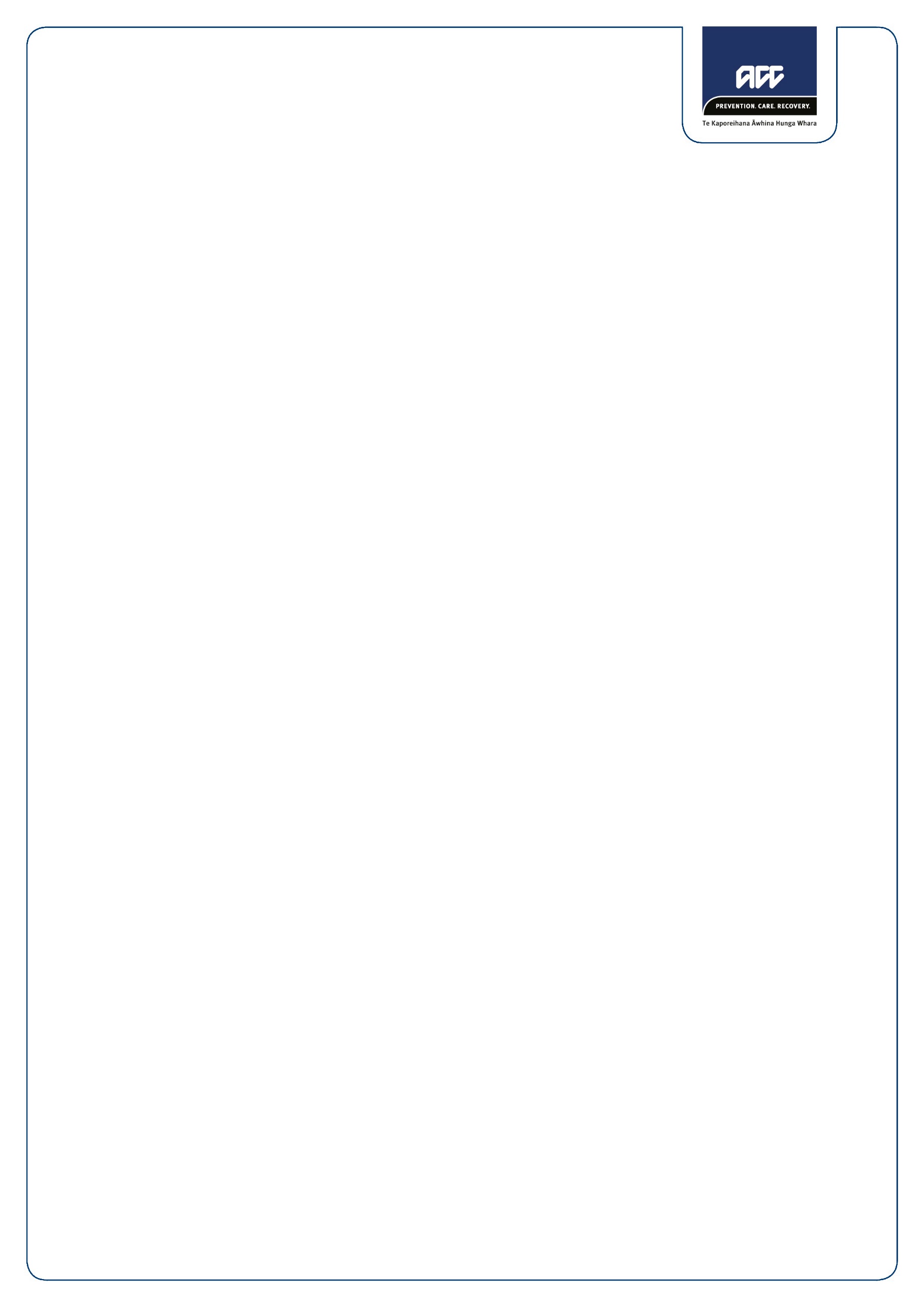 23 January 2020   
Scott Rowbottom 
[FYI request #11877 email] 
Tēnā koe Scott 
Your Official Information Act request, reference: GOV-003057 
We refer to your request of 13 December 2019, addressed to the Minister for ACC, Hon Lees-Galloway, 
asking for the following information, under the Official Information Act 1982 (the Act):   
I would like to request the documents relating to the Business Operation, (legislative criteria for 
the way in which it functions and processes its duties) for the fol owing units or services 
1).  Remote Claims Unit 
2).  Partnered Recovery Unit 
3).  Wel ington Central Branch (renamed Te Ara Tika) 
4).  Alternative Service Arrangements,(decisions to modify or restrict access). 
As advised by Hon Lees-Galloway's office on 13 December 2019, your request was transferred to ACC 
for a response. 
 
Our interpretation of your request 
We have interpreted 
legislative criteria
 as referring to the Accident Compensation Act 2001 (the AC Act). 
Section 165, Part 6, 
Duty of Corporation
 states the following: 
The Corporation has a duty to— 
(a) determine cover for persons for whom claims for cover are lodged; and 
(b) provide entitlements, in accordance with the provisions of this Act, in respect of persons who 
have cover under this Act. 
The way in which ACC undertakes its duties described above is not defined in the AC Act. Therefore, we 
are declining your request under section 18(e) of the Act as the information requested does not exist. 
 
Alternative Service Arrangements 
We have interpreted 
Alternative Service Arrangements
 to mean instances where ACC places a client on a 
communications plan.   
Communications plans assist both staff and clients who have high levels of contact with ACC. A 
communications plan provides the client with one key contact and enables one staff member to have an 
understanding of that client, their needs and their interactions with ACC. It should not restrict a client's 
access to ACC or impose communication restrictions that may be contradictory to ACC's obligations 
under the Code of ACC Claimants' Rights.   
If a client is unhappy about being placed on a communications plan, they have the right to lodge a 
complaint under the Code of ACC Claimants' Rights.  
 
ACC is happy to answer your questions
If you have any questions, you can email me at
 [email address].
---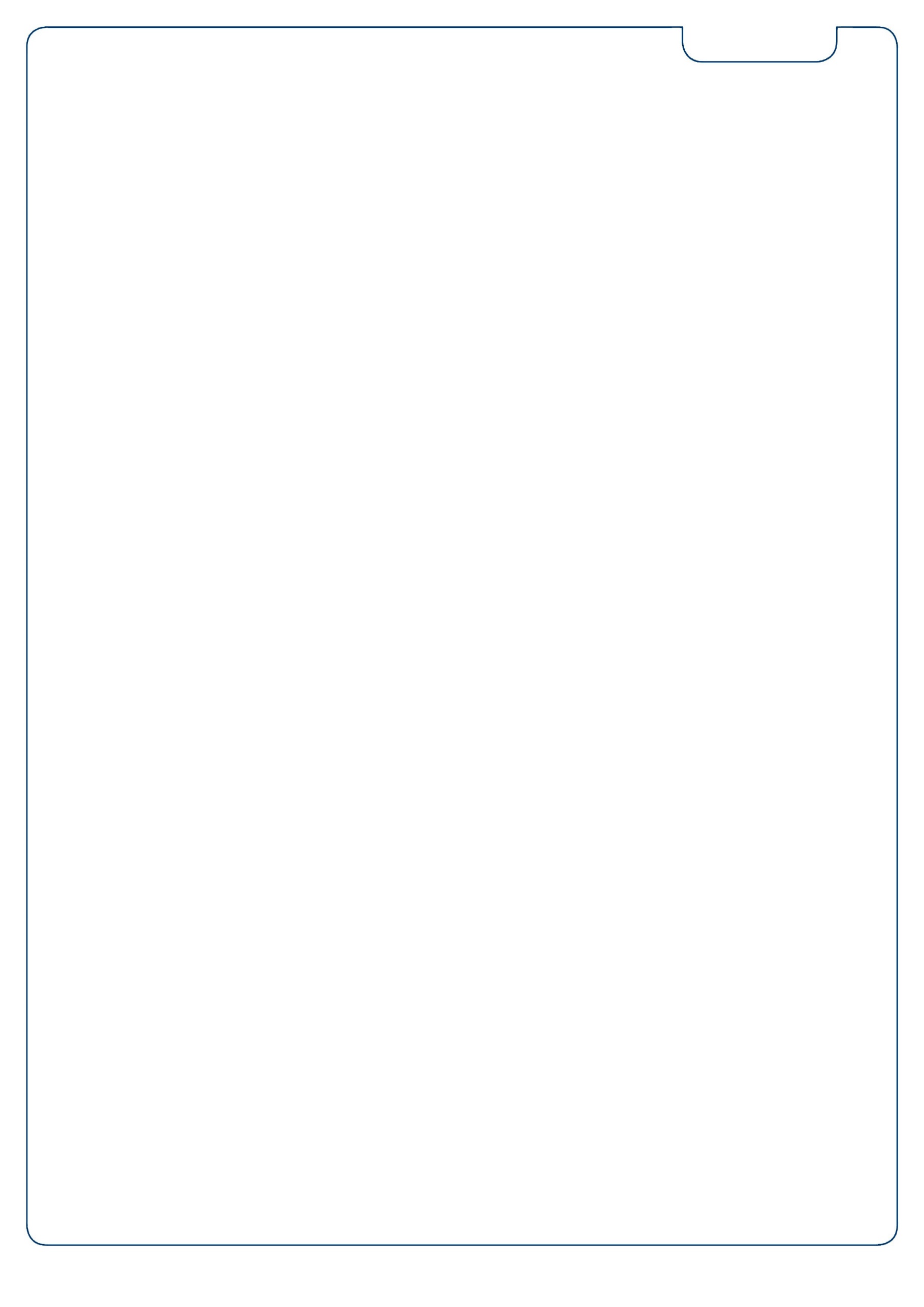 GOV-003057   
If you are not happy with this response, you have the right to make a complaint to the Ombudsman. 
Information about how to do this is available at
 www.ombudsman.parliament.nz 
or by phoning 0800 
802 602.   
Nāku iti noa, nā     
Sasha Wood 
Actin Manager Official Information Act Services 
Government Engagement & Support    
Accident Compensation Corporation 
Page 2 of 2   
---
Document Outline
---